One of my goals for the year is to reboot my professional learning network, which has grown a little stale lately. Because there seemed to be a lot of new people at #educon this year, and because it's a fantastic place to meet diverse educators with differing viewpoints, I was hoping to find some folks who were saying interesting things, but who weren't previously on my radar. Needless to say, I was not disappointed. Here are five: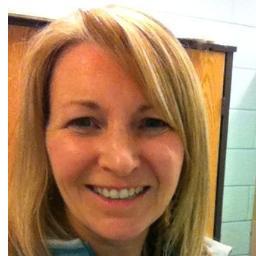 Donna Fry (blog) (Twitter)
I had the great fortune of sitting next to Donna at the opening panel discussion while she argued with @ScottKinkoph on Twitter. Then, she continued tweeting throughout the conference with an uncanny ability to distill complex ideas into simple phrases and diagrams. A veteran educator in western Ontario, she's definitely one to pay attention to.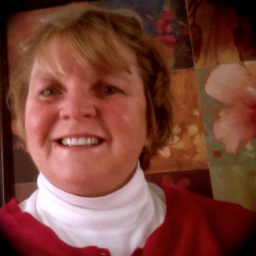 Maureen Devlin (blog) (Twitter)
Maureen came to #educon by herself. A teacher in Massachusetts, she was looking to make connections with new people and truly collaborate to improve learning for our children. She actively participated in every session she attended, contributing great ideas. By Sunday, my colleagues were actively looking for her so we could sit with her at the panel discussion.
Kevin Kelly (blog) (Twitter)
I met Kevin waiting for the coffee to be ready, and later found him in one of the early sessions. A school psychologist from Pennsylvania, he has realized that the best way to connect with other school psychs who have similar goals and face similar challenges is to engage them with social networking. He has built an impressive personal learning network to support his professional practice, and had some great contributions to the Educon sessions.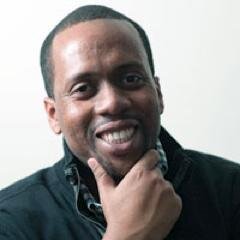 Jose Vilson (blog) (Twitter)
Okay, so TheJLV is famous in education circles. Maybe I should have known that. He's a nationally recognized educator, and has been featured on CNN, the New York Times and a bunch of other places. Yeah, so what. This is Educon. Everyone is famous. Or everyone is worthy of being famous. That doesn't matter. He's willing to say things that many people are thinking, but no one seems willing to voice. He can be abrasive and confrontational, but not in that arguing-as-sport Gary Stager kind of way. He has an honesty and directness that we need in the conversation.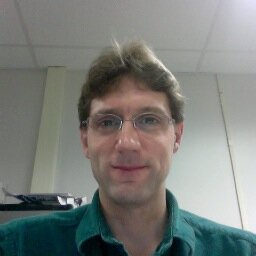 Mike Thayer (blog) (Twitter)
All weekend, I kept looking at this guy. He's so familiar. I have to know him from somewhere. Have we met before? I would have remembered. I don't think so. I read his name tag. Not familiar at all. Twitter handle: gfrblxt. What is that? Did he get it from a captcha? Then, I started reading the tweets. In between the self-deprecation and praise of others, he's saying some really good things. We did finally engage in a couple conversations, both on Twitter and face-to-face. I'm looking forward to reading more. And next time I see him, I'll know who he is.